Welcome to The Pretty Useful Map Co.
Beautifully Illustrated & Meticulously written map guides designed for the discerning visitor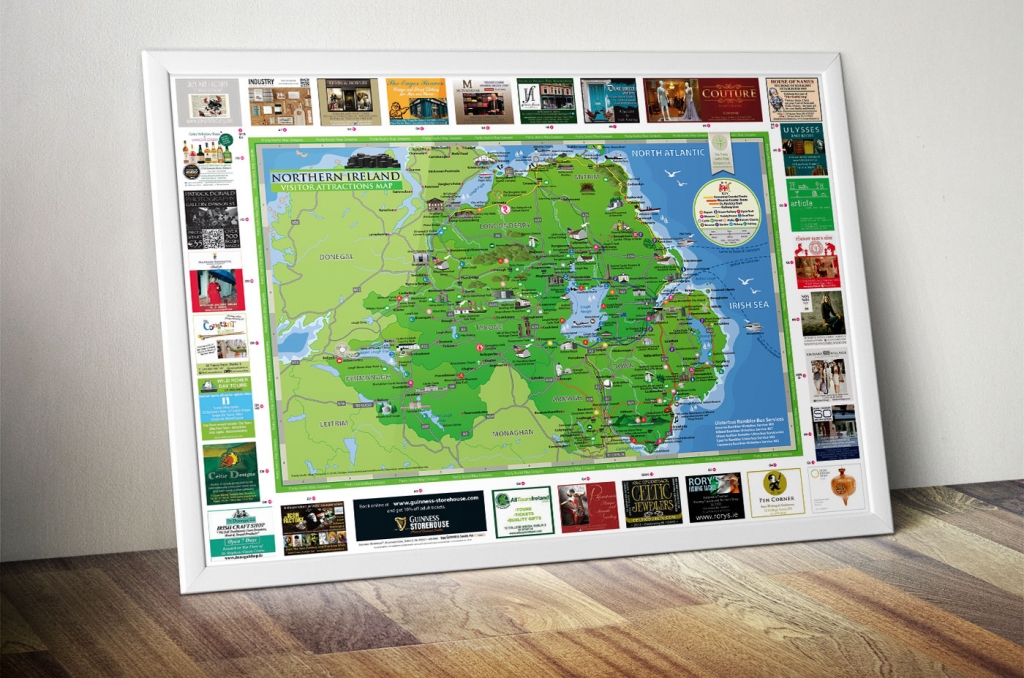 Northern Ireland has it all. From boutique shops and fine dining in Belfast to wonderful scenic drives and a world heritage site on the North Coast…
Dublin combines cultural venues, historic buildings and family fun with that world-renowned party spirit. Easily explored by expert-led bus and…
Traditional Irish souvenirs, unique and contemporary gifts and lots of delicious food and drink make up Dublin's delightfully eclectic…
FIND OUT MORE
Would you like to be featured on an upcoming Pretty Useful Map?
Do you own a business or are you involved in an organisation that could benefit from advertising to tourists?
FIND OUT MORE
From music and dance in a traditional irish pub to dJs mixing the latest chart sounds in a contemporary club, dublin's nightlife scene is renowned…
From exquisite seafood to hearty bowls of Irish stew, all tastes and budgets are catered for in this Dublin Good Food Guide…
Belfast's city centre and Quarters make finding your way around this compact streetscape a doddle. Here's our quick guide to the main areas…
Murray's Bar & Grill, 33-34 Upper O'Connell Street, D1
t. +353 (0)1 878 7505, info@murraysbarandgrill.ie
Murray's Bar & Grill host their world
famous traditional Irish music & dance
show 7 nights a week. Admission FREE!
Professional Irish dancers perform an
exhilarating […]
Gaiety Theatre, South King St, D2
t. +353 (0)1 456 9569,
www.riverdance.com, www.ticketmaster.ie/Riverdance
A visit to Dublin is not complete
without experiencing the energy,
the sensuality and the spectacle of
Riverdance at the beautiful Gaiety
Theatre. Featuring the combined
talent of the Riverdance […]
We will transport you back some 600
years ago to when the old Augustinian
Priory and of course the plague house
were there. Listen to his tales of a plagueravaged
Dublin.
Hear an account of plague victims trying
to soothe their […]
I absolutely love the maps! It's great to be featured on such a nice, useful product especially one that is free to the tourists!
We were all so impressed by the quality of the Northern Ireland map. We couldn't not advertise on it after seeing the quality of it! We know it will promote us perfectly.