Welcome to The Pretty Useful Map Co.
Beautifully Illustrated & Meticulously written map guides designed for the discerning visitor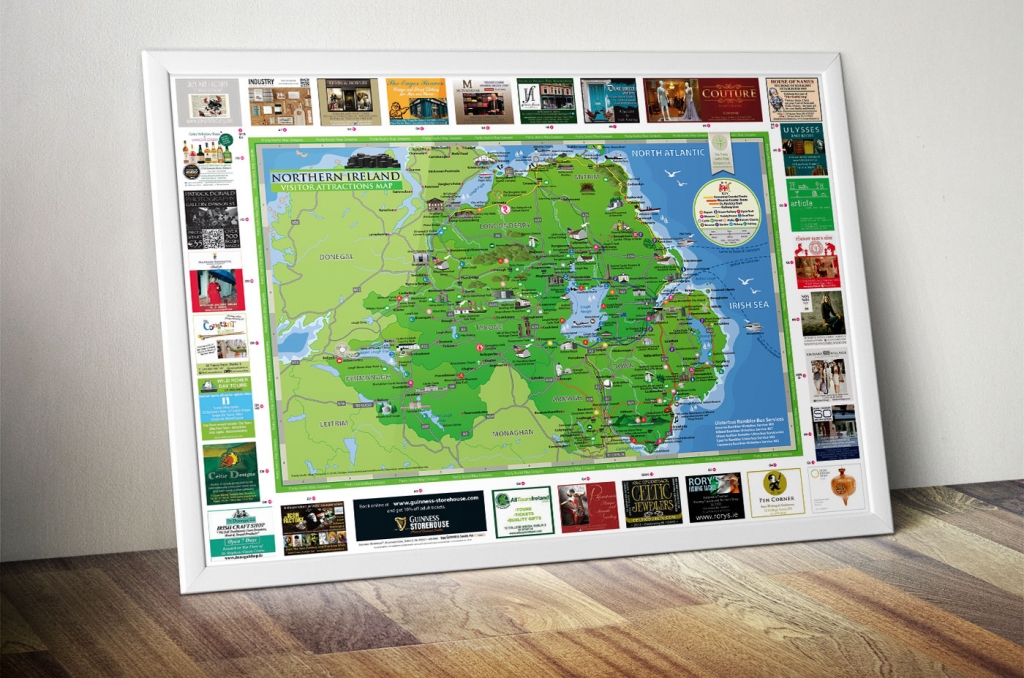 Northern Ireland has it all. From boutique shops and fine dining in Belfast to wonderful scenic drives and a world heritage site on the North Coast…
Dublin combines cultural venues, historic buildings and family fun with that world-renowned party spirit. Easily explored by expert-led bus and…
Traditional Irish souvenirs, unique and contemporary gifts and lots of delicious food and drink make up Dublin's delightfully eclectic…
FIND OUT MORE
Would you like to be featured on an upcoming Pretty Useful Map?
Do you own a business or are you involved in an organisation that could benefit from advertising to tourists?
FIND OUT MORE
From music and dance in a traditional irish pub to dJs mixing the latest chart sounds in a contemporary club, dublin's nightlife scene is renowned…
From exquisite seafood to hearty bowls of Irish stew, all tastes and budgets are catered for in this Dublin Good Food Guide…
Belfast's city centre and Quarters make finding your way around this compact streetscape a doddle. Here's our quick guide to the main areas…
This is an exciting new attraction located across from Trinity College. Journey back through time in a historic setting. This fantastic experience unveils the intriguing tale of Irish whiskey in a fully guided tour. We […]
Get transported back to Georgian Dublin with a visit to Number Twenty Nine, Dublin's Georgian House Museum – a completely restored middle-class house, that brilliantly recaptures the atmosphere and furnishings of the late 18th century. […]
GPO Witness History is a brand new visitor experience opening March 29th 2016 in the historical GPO building, O'Connell Street, Dublin. This will be a highly interactive and immersive exhibition which will focus on […]
I absolutely love the maps! It's great to be featured on such a nice, useful product especially one that is free to the tourists!
We were all so impressed by the quality of the Northern Ireland map. We couldn't not advertise on it after seeing the quality of it! We know it will promote us perfectly.